Woo, just a few more pages of Vis Comm and I'll be DONE WITH LOGO DEVELOPMENT!
I reckon I'll be done refining the thing by Saturday or maybe Sunday.
Some pages from the folio below. :D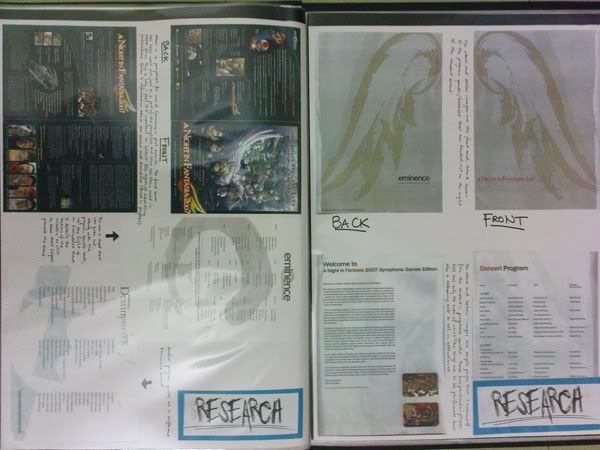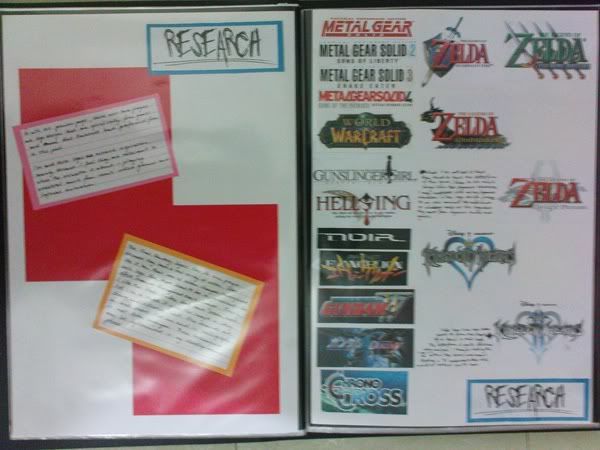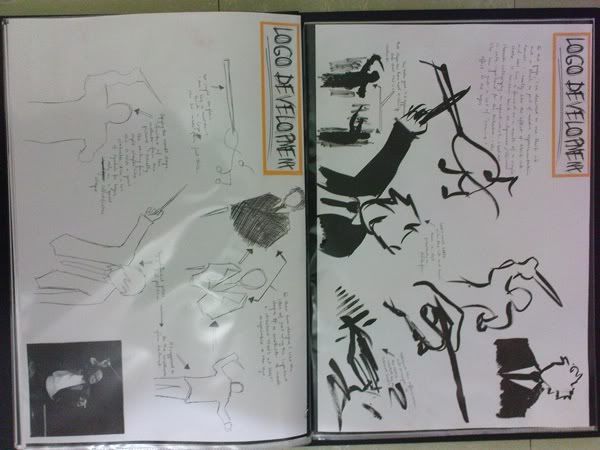 Ya know, most of the holidays I've only been doing Visual Communication work.
A friend of mine last year said that Year 12 Vis Comm would really drag you away from all your other subjects and it's pretty true. I haven't really been doing much work from any other subject. I've been lucky to finish Maths (but that's only cause we only had to do one chapter...at least I think that's all we had to do) and I haven't even bothered reading the books I've been given.
As much as I'd like to get into reading, for me, school texts just put me off reading.
I don't wanna have to be forced to read something, especially when it's something I'm not interested in. I was also informed that I didn't have to write my two practice essays for Literature and English however, it was just encouraged that we should so I guess that's a load off my back. If I'm not doing anything after refining my logo, I'll probably sit down and write a few things on English and Literature.
Anyways, enough about school.
Today I downloaded two amazing soundtracks.
One was for the
Rebuild of Evangelion
and the other was for the epic game,
Shadow of the Colossus
. I still remember hearing these tracks performed live at
A Night In Fantasia
a few years back - friggin eargasms. :D
Returned my seven movies today too
. You may remember that I was going to rent some gangster/mafia/mob movies in preperation for
Public Enemies
. The post below this has what I rented and quick thoughts on them.
While I was walking to Video Ezy to return my things, I was listening to a podcast I downloaded the night before.
The podcast basically involved these guys just discussing about movies and all things related and it was a pretty good listen and quite funny. They discussed things like, "the saddest movie you've watched as a kid"; "your idea of the perfect film" and "your experiences of watching a movie on a first date". I think I'll be downloading these podcasts more often to listen to them on the way to school.
Good refresher for the morning.
(Y)

Anywho off to finish a page or two for Vis Comm!
End post.