Kevin and I were just discussing about

Manifest

(I might be going again but my decision depends on Masa) this year and how the two of us tend to overinduldge in figurines.
I asked Kevin what figurines I could get other than ones based on
Evangelion
or
Final Fantasy
and as a joke, he said Andy Lau. I put
"andy lau figurine"
into the Google Image search engine and lo and behold, the most awesome thing ever made.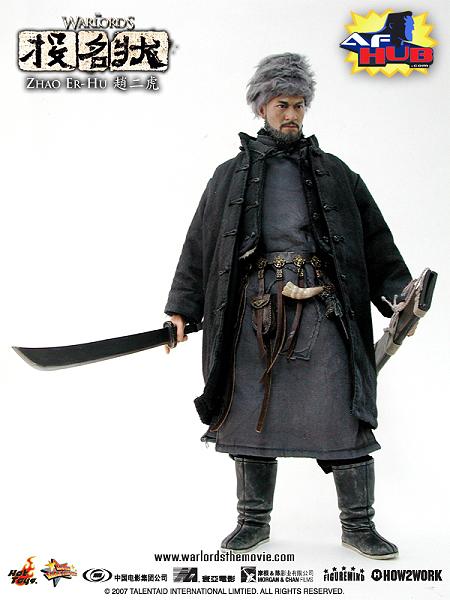 I never knew it until now, but my life is just not complete unless I have this man standing over me while I sleep.

Fuckin fierce shit this is. :@