Hi.
Oh my god, this might be the first week that I legitimately forgot I owned a real blog!
This could be a sign that I'm starting to neglect this blog. Not good. But remember, I'm MAJORLY active on Tumblr and Twitter so there's that alternative too, ya know (cause I have SOOOO many followers/readers who check this blog weekly...).
------------
Anyhow, what did I get up to this past week?
Usual of work and films, duh. The Japanese Film Festival has kept me on my feet and pretty busy though but it's over now so maybe expect a written piece on it sometime soon on Meld or something. Just having trouble trying to write about it without sounding too similar to the one I wrote for the KOFFIA.
------------
Speaking of Meld, we had an early Christmas party last Friday night which was fun! It was certainly quite a different kind of Christmas party that I had not been quite prepared for but I definitely had a nice time. They're all lovely people (there were probably around 30 of us there at the night) and the party just felt very familial (even if I didn't really know everyone there, haha).
------------
Well look at that!
Results came in for my last semester at La Trobe University and it seems that I not only met the requirements to complete my degree but that I passed my subjects with more than admirable marks. I got an A for two of my subjects and B for the other two. What's even more amazing is I had no idea what the hell I was trying to achieve or accomplish with one of my subjects yet I somehow ended up with an A for it. Brilliant.
________________________________________________________________
Anyways, since I haven't really seen many films outside of the ones I saw at the Japanese Film Festival.
Of the films that I did manage to catch, I thought that the most interesting ones were the ones in the retrospective for Yasuzo Masumura. I'm certainly going to give more of my time towards his films because I find him quite an intriguing director. That and his films usually star Ayako Wakao (pictured above), an actress who I have something of a crush on now. She was gorgeous back in her hey day.
------------
That said, I did manage to catch The Sessions at the Cinema Nova on Monday and thought it was an excellent film.
I suggest that people catch it in cinemas before it goes away. It's based on a true story and tells the story of a guy who, crippled by polio, seeks to lose his virginity through a sex surrogate/therapist. It's a surprisingly touching film and features terrific performances from John Hawkes and Helen Hunt (expect them to be in contention this awards season). I really liked it. It was modest and it didn't disparage sex or sexuality but rather honours it. Also very funny. So yeah, give it a shot! You may be pleasantly surprised.
------------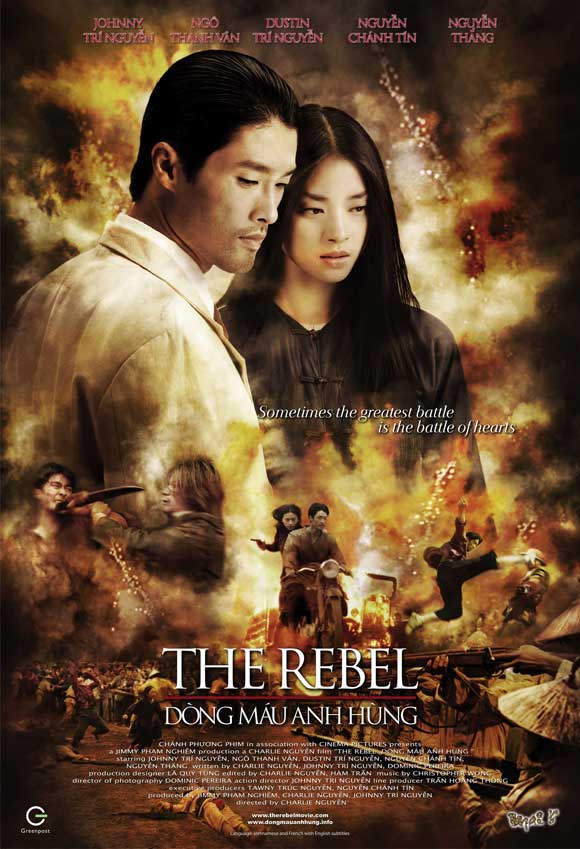 I was also given a copy of the Vietnamese martial arts film, The Rebel.
As I understand it,
The Rebel
is the highest grossing Vietnamese film of all time (I could be wrong but this is just from what I can remember). It's a pretty fun film for the most part and showcases the finesse of the Vietnamese martial art known as Vovinam. Johnny Nguyen has become something of an icon in Vietnam and is hugely popular with audiences as result of this movie. So much so that he and his brother Charlie (who directed
The Rebel
) are pretty much head honchos in the Vietnamese film industry. Anyways, if you're keen to see what Vovinam is all about, this film is a great entry point for it.
________________________________________________________________
Not much by way of film news this week though I'm pretty lazy with this section now which should come as no surprise.
But I will want to point out
Young and Dangerous: Reloaded
. The first trailer for the remake of the hit '90s triad/gangster films from Hong Kong landed over the week and while it certainly does look slick and polished, there's something about it that just looks off. Perhaps its the leads and their lack of credible "toughness"? I shouldn't judge too much as this is only a teaser but one can't help but feel cynical.
------------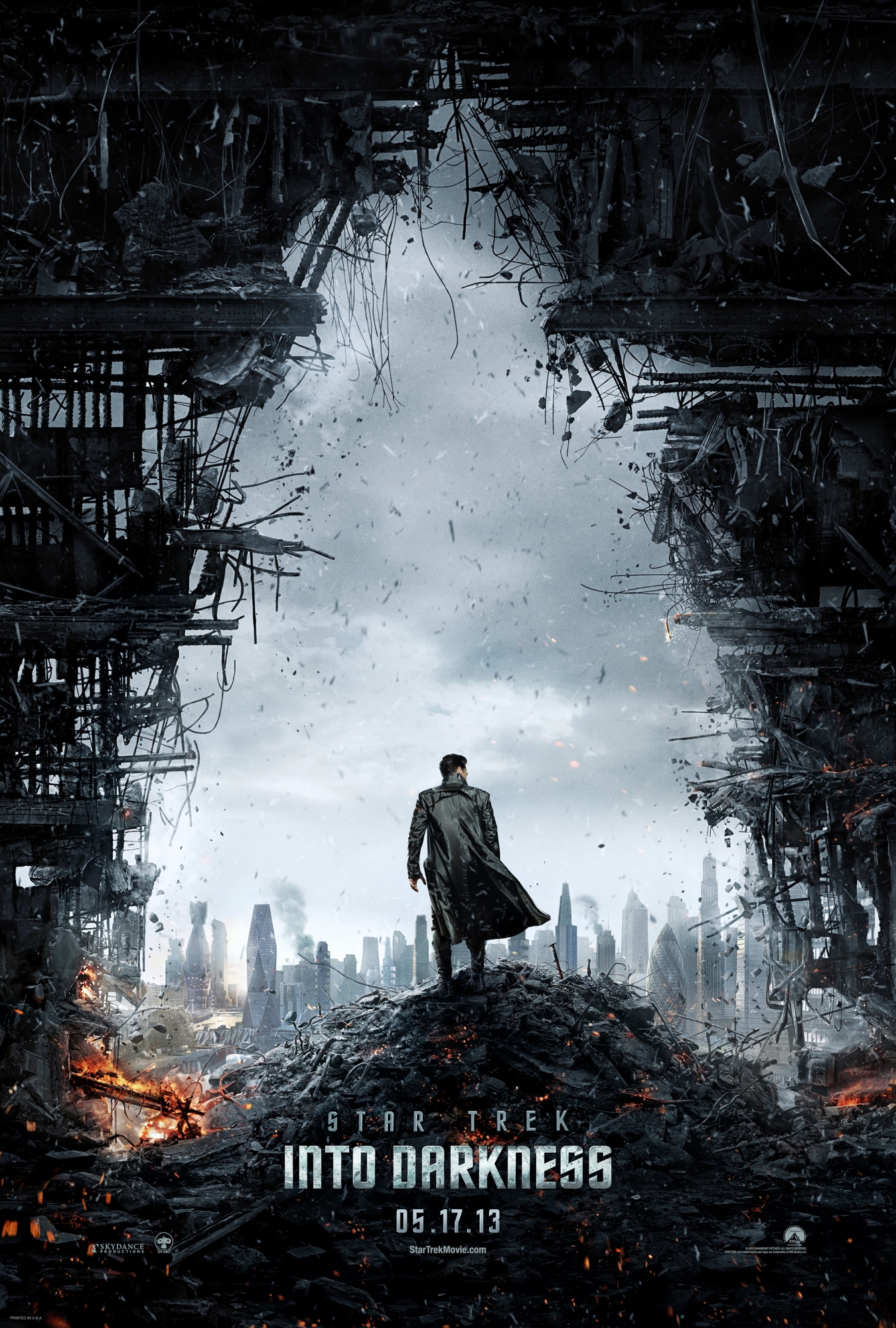 Oh and here's the teaser trailer for Star Trek: Into Darkness.
Back when J.J Abrams rebooted the series in 2009, I had no idea what to expect and in fact, I had no real desire to see it. It just happened to be on at the cinemas and me and my friends figured we'd give it a crack. It surprised the hell out of me and I thought it was a pretty awesome film. I wished a lot of my film experiences were like that but it's hard not to be swayed by opinion these days.
________________________________________________________________
And that's all for this week
. Now here's a funky track from the late 70s by the Japanese electronic/synth group, Yellow Magic Orchestra. Video games owe a lot to YMO since their sound is distinctly punctuated by beats and tunes you'd typically find in old NES titles like Contra or Double Dragon. They're pretty much the innovators and fathers of what now is known as chiptunes. Anyways enjoy Rydeen - it's a pretty addictive track. Also, there's definitely touches of Daft Punk in there from what I can make out...
End post.